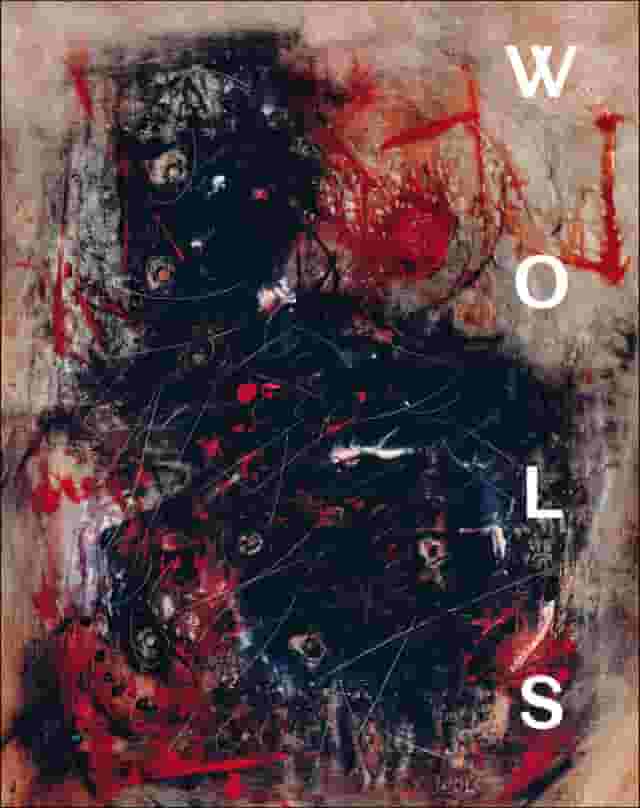 Wols, Menil Collection 2013
du 13 septembre 2013 au 12 janvier 2014
Wols
This is the first museum retrospective exhibition of the artist Wols (1913–1951) in the United States. Comprising approximately 100 works, international loans of approximately 20 oil paintings and 50 drawings, watercolors, photographs, and etchings supplement the Menil Collection's strong holdings of the artist's work.
A draftsman, painter, and photographer, Wols was one of the most ingenious and influential—if commercially unsuccessful—artists to emerge in postwar Europe. Along with Jean Dubuffet, Pierre Soulages, and Georges Mathieu, Wols was a leading figure in Tachisme, a movement in painting Americans consider to be a European parallel to Abstract Expressionism. Named for the French word tache, meaning stain, Tachisme—an outgrowth of the larger trend of Art lnformel, or "art without form" movement—cultivated an automist style emphasizing free lines and forms drawn from the artist's psyche.
Wols did not start his intimately scaled drawings and watercolor paintings with preconceived compositions. Instead, his unconscious, in the Surrealist and existentialist senses of the word, shaped his images, which began with a few marks, then were carefully developed into highly complex self-contained visual universes. Early drawings and watercolors include fantastical animals, figures, sailing ships, and cityscapes. Later oil paintings are almost entirely abstract, using heavy impasto and tentacle like drips to suggest powerful emanations that suggest otherworldly flowers or atomic explosions.
Born Alfred Otto Wolfgang Schulze in Berlin, Wols moved to Paris in 1932 to escape his austere bourgeois roots and the authority of a father who was chancellor of the German state of Saxony. There he changed his name to Wols—inspired by a mistake on a telegram—and eked out a living during the difficult wartime years by teaching German and making drawings, paintings, photographs, and etchings. A number of his prints were used as illustrations for texts by Antonin Artaud, Franz Kafka, and Jean-Paul Sartre, and exhibitions of his work in Paris in 1945 and 1947 at Galerie Drouin and other galleries in France, Italy, and the United States allowed him a precarious existence, made difficult by constant illness and alcoholism.
Notoriously reticent about his work, Wols once explained his vision of the world by referring to a crack in the sidewalk: "Look at that crack. It is like one of my drawings. It's a living thing. It will grow… It was created by the only force that is real." The growing esteem that Wols enjoyed in Europe had no counterpart on this side of the Atlantic during or after his lifetime.
Organized by the Menil Collection and Curator of Modern and Contemporary Art Toby Kamps in conjunction with the Kunsthalle Bremen, Germany, WOLS: Retrospective introduces broad audiences to the work of a fascinating artist who for the most part remains unknown in the United States.